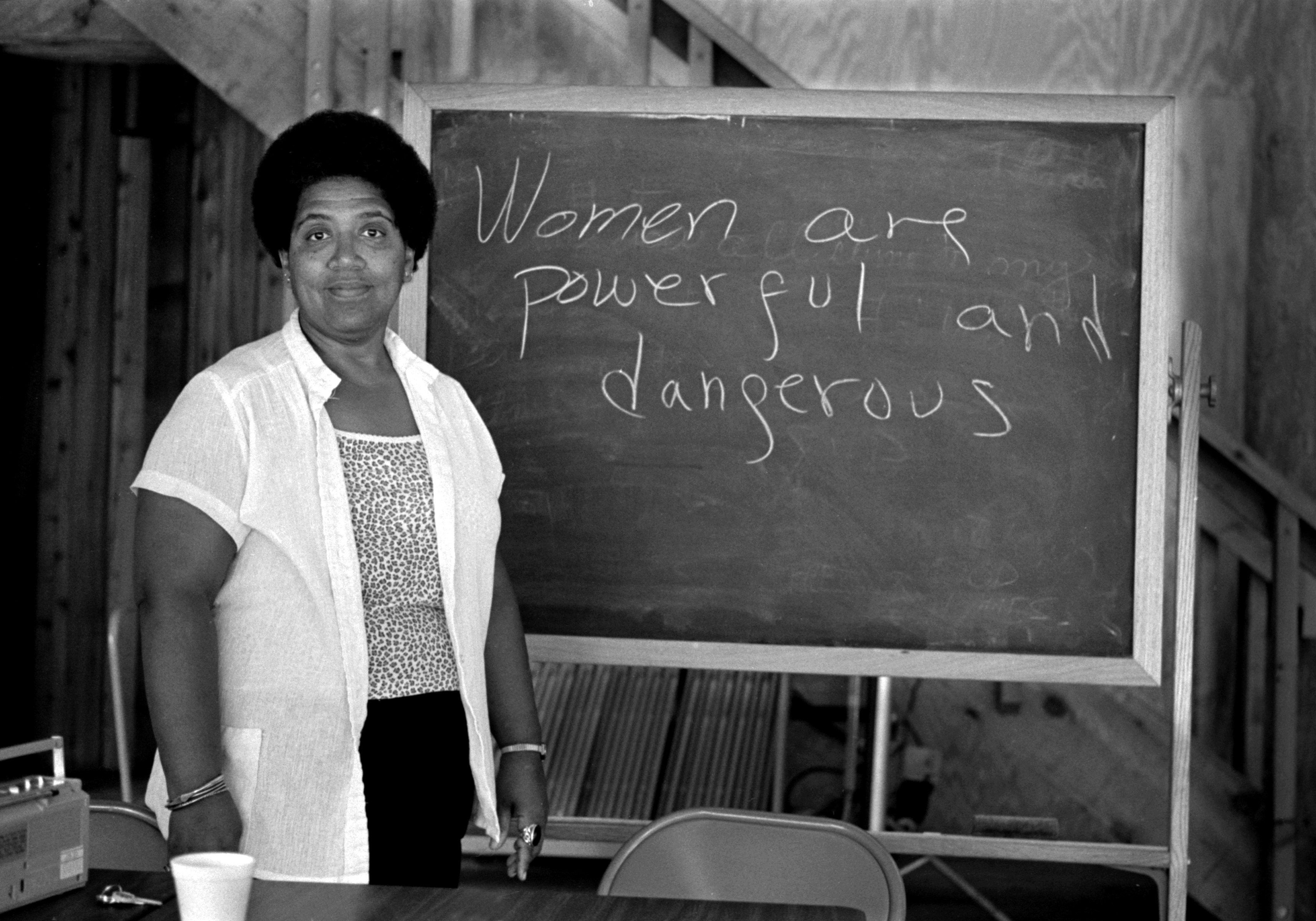 Since I've already written reflections around the birth of each of my sons, I should reference the girls' births, lest I be accused of favouritism, or horror of horrors, gender prejudice.
The story of Caitlin's imminent arrival does involve prejudice against women though, but it's also a story of triumph over that, in one of life's delightful ironies.
It was Christmas 1993. We had been transferred to Johannesburg "for one year, I promise" (We were there for seven.) and I had just been offered an English teaching post at a private boys' school, in what would become Gauteng in a few months with the dawn of New South African Republic.
My sister arrived to spend Christmas with us and while we were sunning ourselves on Christmas Eve, the phone rang. (Remember when phones used to ring somewhere in the distance and you had to go inside to answer them?!) I came out stunned. I was pregnant. Not part of the immediate plans, but a blessing nonetheless.
After the celebrations and announcements were over, I realized the tricky situation I was in. I was due to start at the college in the January, with a matric class, and the baby was due in August – mid-prelims. With some trepidation, I called the head of the school to inform him, and stupidly admitted I wouldn't blame him if he fired me. He promptly did. Of course, he couched it in terms which probably sounded kind to him: 'We…eell, we would prefer then that yah didn't start at all,' he said in his lilting Irish voice. And that was that. There was no contract to dispute. The legal advice given to me was that I'd opened the door by saying I wouldn't blame him. So, I was out.
This was a time in education when schools were not only racially segregated, but women also had an unequal deal as employees. When I started teaching I earned R900. My male counterparts with the same qualifications and experience were gifted R1 100 per month. I lost my permanent post in a state school when I got married and no longer qualified for a housing subsidy. And here I was being screwed over by an independent school too.
At the time, I shrugged my shoulders, sold my little blue Suzuki Jeep (Okay I cried about that) and realized that I didn't want to be a part of a system raising boys to think like that anyway and a few months later found the perfect post at Holy Family College in Parktown, an institution which housed the best head I ever worked under, Alastair Smurthwaite, who later promoted me to my first HOD position. He was a person of compassion and believed in giving his leadership team the room to grow.
I am a firm believer that when we don't get what we want out of life, we often find our hideen, deepest desire. This is a lesson that I have learned over and over in my life.
HFC was a significant place of learning for me. I had a fabulous subterranean classroom, which must have been part of the old convent building. It was massive and airy and even though it was situated beneath the front stairs, it had a lot of light that came in from windows at the top which looked onto a carpark and enabled us to listen unseen to all the parents gossiping outside. It had huge hooks that we made up ghost stories about, and I rummaged around in unused rooms of the rambling building, braving the odd lurking aged nun, and discovered an old carpet and footstools which we put cushions on and used as a comfy corner for reading setworks and chatting.
The school was also a place where I was witness to great suffering among young people who travelled for miles on public transport, some being victims of unspeakable violence.
I will never forget a young man named Nokwanto whose growth was stunted because of his kidney disease, that forced him to undergo two transplants. His body rejected the second transplant; yet with every day that drew him closer to death, he lived life with a joi de vivre that would shame the most truculent adolescent. My last image of him before I left the school eventually was of him standing arms akimbo, laughing delightedly as soft snow fell on one of those rare Johannesburg days when the sleet is in fact snow.
Then there was the young woman who was gang-raped on her way home because she 'had airs and graces because she attended a fancy school,' who gave up her plans to become a lawyer and chose social work instead. And the tall, thin, tortured Nkululeko who postured aggressively in class and drew tormenting demons in his diary, and who slipped one of the most beautiful thank you notes I have ever received under my office door, in which he reflected that I had loved him just as he was. The social worker at the school voiced prophetic words when I left: "This is the letter which will bring you back to teaching.' And years later when I did return to the classroom, I remembered. I still wonder what became of him.
The school was a fascinating combination of new and old, and the energy of the young people was contagious. The staff was largely female; strong women who were clearly leaders, at least one of whom went on to become a principal in her own right. The Science teacher, a heavy smoker and nearing retirement, was the first female engineer to graduate from Wits University, so there was no shortage of great female role models.
It was a place of healing for me when I lost my mother, and I am still in touch with a student who was delighted to hear that Caitlin was born on her birthday. Caitlin herself has grown up to be a woman of deep compassion and generosity of spirit, and is embarking on her career as a chartered accountant. She rescued me from becoming mired in a school whose male leadership would have crushed me, and enabled me to find one where I was liberated. It is fitting that the child who was born during my time there is forging ahead in what is still a rather male-dominated field, despite have been seen as an inconvenience by a school when she was still in the womb.
Thank you, Caitlin for being God's instrument in leading me to profound happiness and setting me on my own path towards leadership.
"When they go low, we go high."

Michelle Obama