5 Strategies for hiring the right employees
People make an institution. No matter what your institution is, in the modern world, it's a no-brainer that you need to hire the right people. In my experience the key to all of this is the shortlist.
Here are 5 tips to help you obtain the right staff members for your organisation:
Find people smarter than you
Search for service-orientated staff
Beat your bias
Look within your organisation
Take a chance on someone
1. FIND people smarter than you
Well qualified people lend gravitas to an institution and those who question and challenge the status quo are an asset to growth if properly managed. (I'm not talking about toxic nay-sayers and negative obstructionists. They are poison and should leave.) But innovators will often see what can work better and these creatives should have a place in your team. (Note I equated 'smart' with creative.
I have witnessed bosses systematically clear their staff of people who are better educated, and those who challenge them. This is a sign of an insecure leader. Don't be one.
More than anything, look for what your team lacks and in senior staff be sure to know your own gaps and bring on board experts to drive those areas.
And when they have been employed, they will make YOU look good too.
2. SEarch for service-orientated staff
Look for extra-milers. How do you tell this from a CV though?
Look at their after-hours involvement and then build into every interview what call the 'heart question.'
For example, look for the ones who link their sport to charity works. Search for applicants who are busy and seem to lead full lives – they will make the time. Shortlist those who identify people skills or the poorly named 'soft' skills as their strengths.
But don't take their word for this self-sacrificing way of life. In the interview ask searching questions about their understanding of generosity of spirit or how they manage relationships at work and how these apply in the workplace (plus how they have implemented such a philosophy). Ask them how they have fun at work. And then check these when you do a reference check!
Then when you have employed them, (and this is key) look after these gems because they may well burn out if not protected from themselves. However they will build the character of your school or company. Richard Branson was right when he spoke about staff wellness and customer satisfaction.
3. Beat your bias/es
Now before you deny that you have such skewed judgement, take any online test and you will see that we all have blind spots. Accept this imperfection in yourself as fact and then make sure that your innate prejudices do not make you overlook quality staff.
I knew a head of a school once who asked his PA to tippex out any reference to gender on applications because he knew that as a product of a boys-only environment, he tended to favour male applicants. (Mind you, good luck to any school principal who can find good men who apply for a teaching post these days – in South Africa, male educators are a rare bird indeed – pardon the sexist pun). But I digress: Whatever you need to do to avoid bias, try very hard to deliberately shortlist someone in that category – they may surprise you. Inevitably when I have done that, that person has proved to be the best candidate.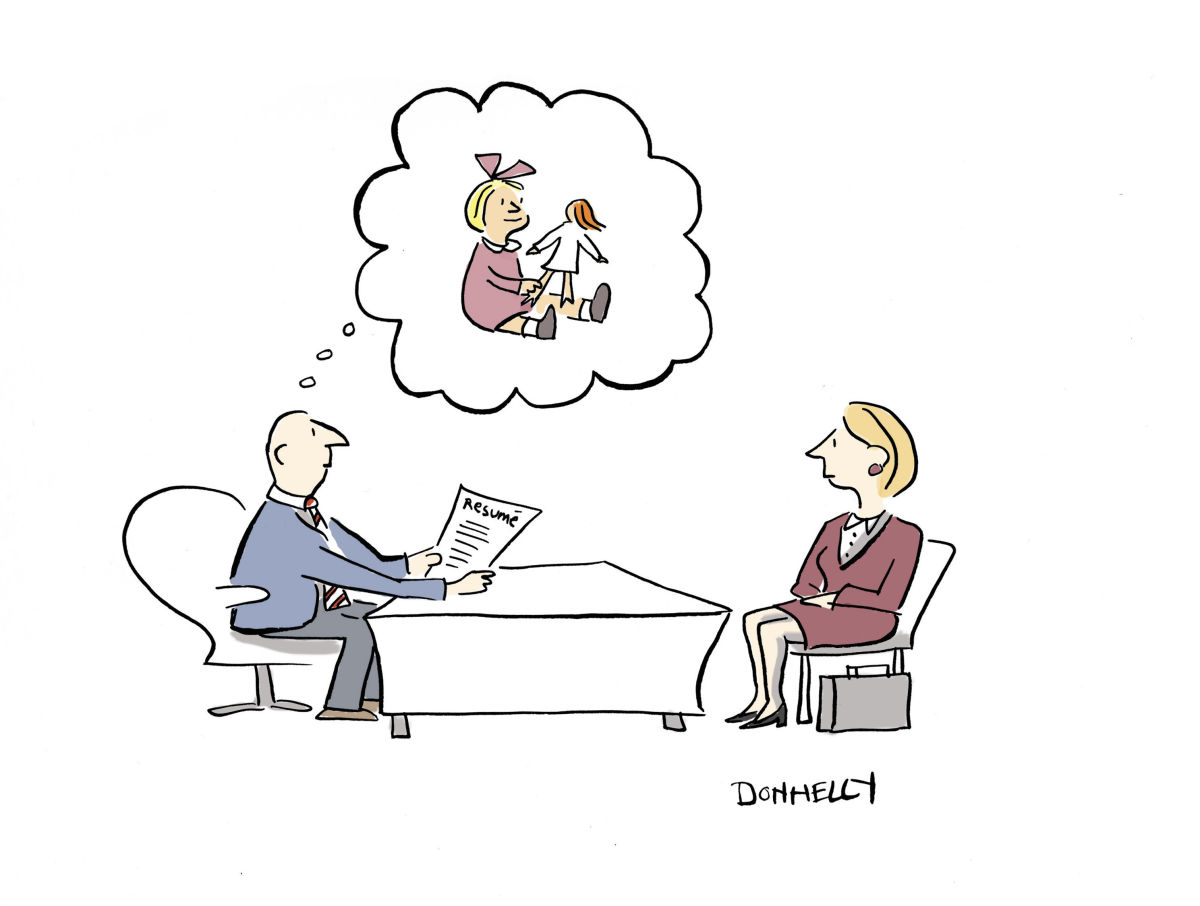 4. LOOK WITHIN YOUR ORGANISATION
Always interview someone from your institution who applies for a job. (Yes, even if they are not suitable.) If they are entirely unqualified for the position, call them in and explain what they need to do to be considered for an interview.
Every interview provides growth opportunities for your employees and a chance for you to give meaningful guidance and direction. Also, it forces you to re-look at people's CV's and to see them with fresh eyes. It is absolutely vital however to give them good feedback afterwards so they know how to improve if they did not get the job.
Transformation starts from within. It is incredibly gratifying to promote or develop staff from the ranks and then watch those people flourish. Remember to support them and train them as they move up, and back them against doubts from colleagues.
The other benefit from this approach is that you end up with loyal staff who know that you have their best interests at heart.. And you are making a difference.
5. TAKE A CHANCE ON SOMEONE
Shortlist an outlier.
I will always be grateful for the heads who interviewed me despite my erratic early professional work record. I look horrible on paper because my ex-husband worked for a large company that transferred us all over the country at short notice. However I have learnt to turn that into a strength in the sense that I have worked in so many different types of schools and systems so that I have a strong sense of what works and what doesn't work. And I am more flexible as a consequence too. Furthermore the reason for my multiple moves is no more because I am no longer married to that person.
We interviewed someone once who was given a terrible reference from her ex-boss, but we had inside knowledge about him, as well as a gut feel for her. So we sought out another reference. The teacher turned out to be an excellent choice.
In another case, the choice was between two candidates: one with years of experience in the company and expert knowledge and one man with less experience but loads of energy. He has proved to be a major asset to the school.
In the end, all hiring is a risk, so consider these wise words:
"Hire character. Train skill."

Peter Schutz, former President and CEO of Porsche